Email
cmpcgaming@gmail.com
Followers
1
Following
1
Joined
Last Online
Recent Posts
It's been a while since I've been on here. Stopping in to say hi. A lot has happened with my business since the hashocean scam, we have since moved th majority of our mining to hardware and are awaiting a new shipment of Bitmain L3+'s within the next couple of weeks. Just wanted to see how everyone is doing and say hello.
---
@xpyerr this is me 2 days after payday lol
---
@c4 Its too bad that Windows is the only option for Hardcore gaming, I would rather a platform on Linux, but those requirements and only being written for Windows is BS!
---
---
---
@BlackScoundrel they are around 300-349 you maybe be able to find them cheaper if you shop around
---
---
---
about .00088 per MH/s per hour
http://eth.nanopool.org/account/0xb91bbaf4f4c0fd3061d1da6fb0cd48de302f302d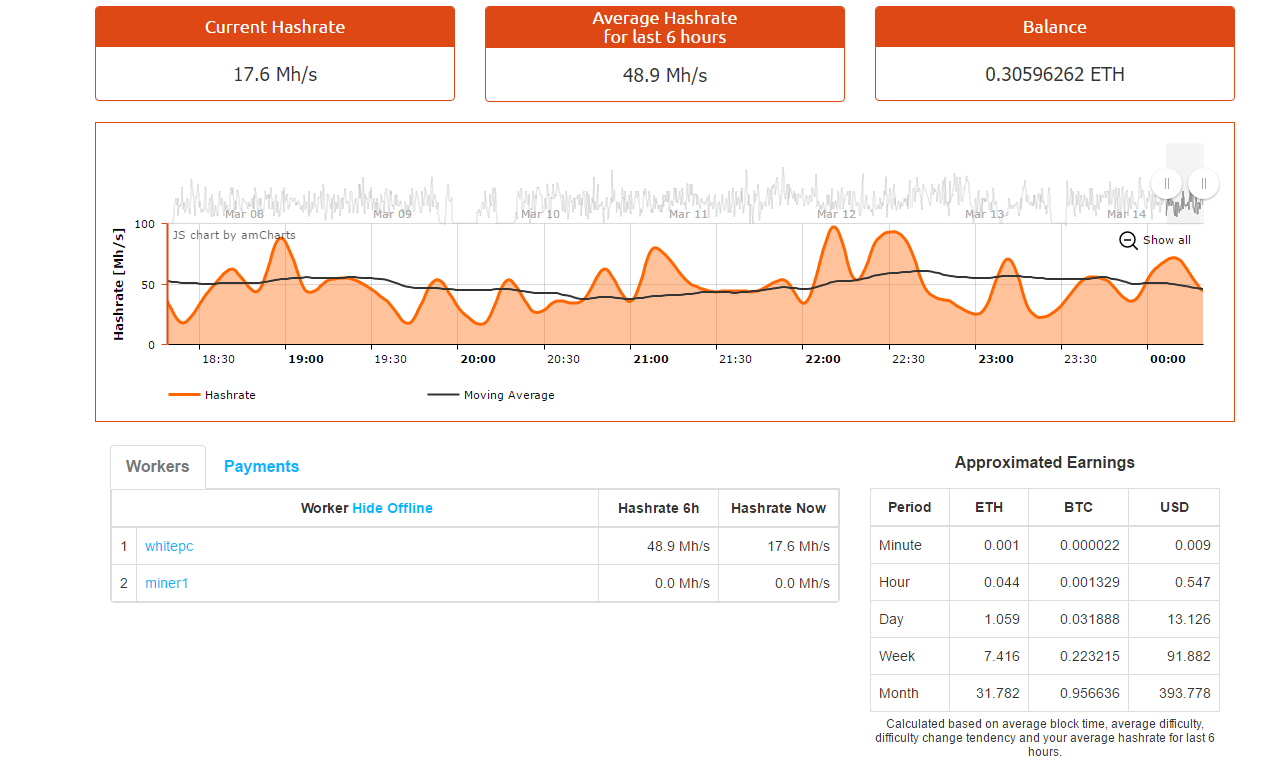 ---
@xpyerr I've been meaning to check out your shop. It's about time I spend some crypto!
---